Chess Dynamics welcomed Steve Guy (pictured below) as its new Contractor Logistics Support (CLS) Manager on 3rd August 2020.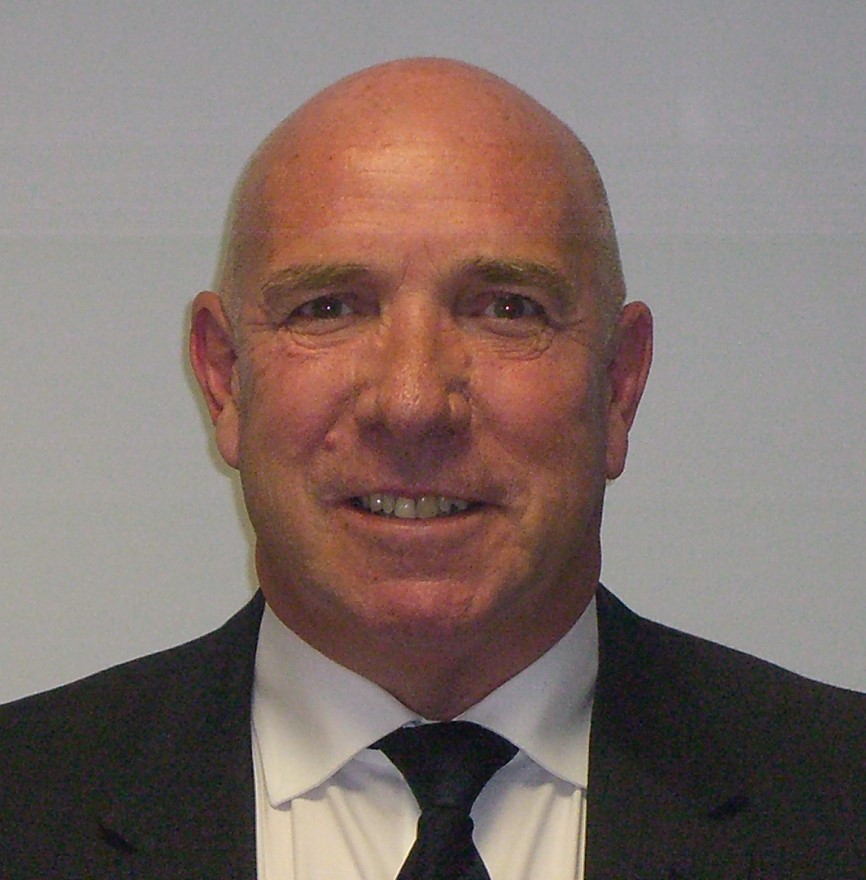 In his new role, Steve will be responsible for managing CLS whilst supporting the sales team with Integrated Logistics Support (ILS) and CLS requirements.
Steve has previous experience managing Sub-Contract Technical Authors & Technical Illustrators for AgustaWestland and managing a team of ILS Engineers, Technical Authors & Illustrators for RTP-UK Ltd on behalf of various large profile customers.
With additional experience in Design Engineering, Steve has worked across various projects from Heavy Industrial Engineering, Office Furniture and Aerospace Wing Structures.