Chess Dynamics welcomed Doug Knifton as the new Operations Director on 1st July 2020.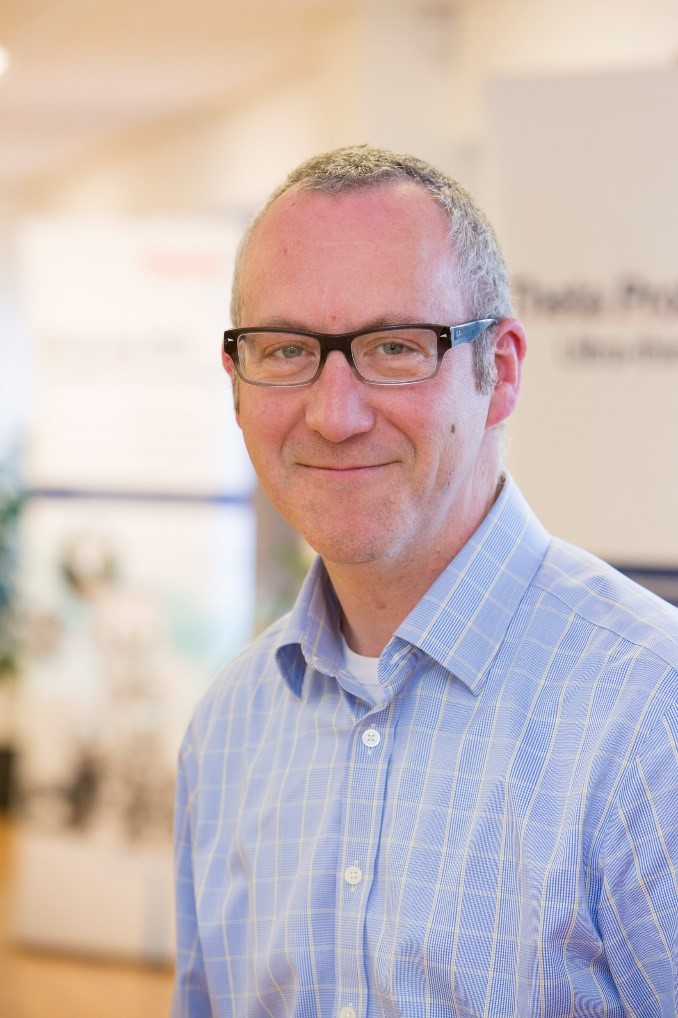 Doug has over 27 years of experience within operations with the last 10 years of career to date in Senior Management Roles within companies such as Thermo Fisher  Scientific, Elekta, Turbo Power Systems and Powerlase.
With experience in technology lead, capital equipment operations including semi-conductor, laser optics, medical devices and analytical instruments, Doug's knowledge  spans both innovative technologies and laser applications.
In his new role at Chess, Doug will be responsible for the leadership of the Operations function including Quality Assurance, Export Compliance, Production, Security & HSE,  Test Engineering, Production Control and Supply Chain.
Graham Beall, Group CEO said "I am very pleased to have Doug onboard as we continue to strategically grow our business and build up a strong management team to achieve our goals over the next few years."