Chess Dynamics welcomed Mark Carter as its new Programme Director on 7th December 2020.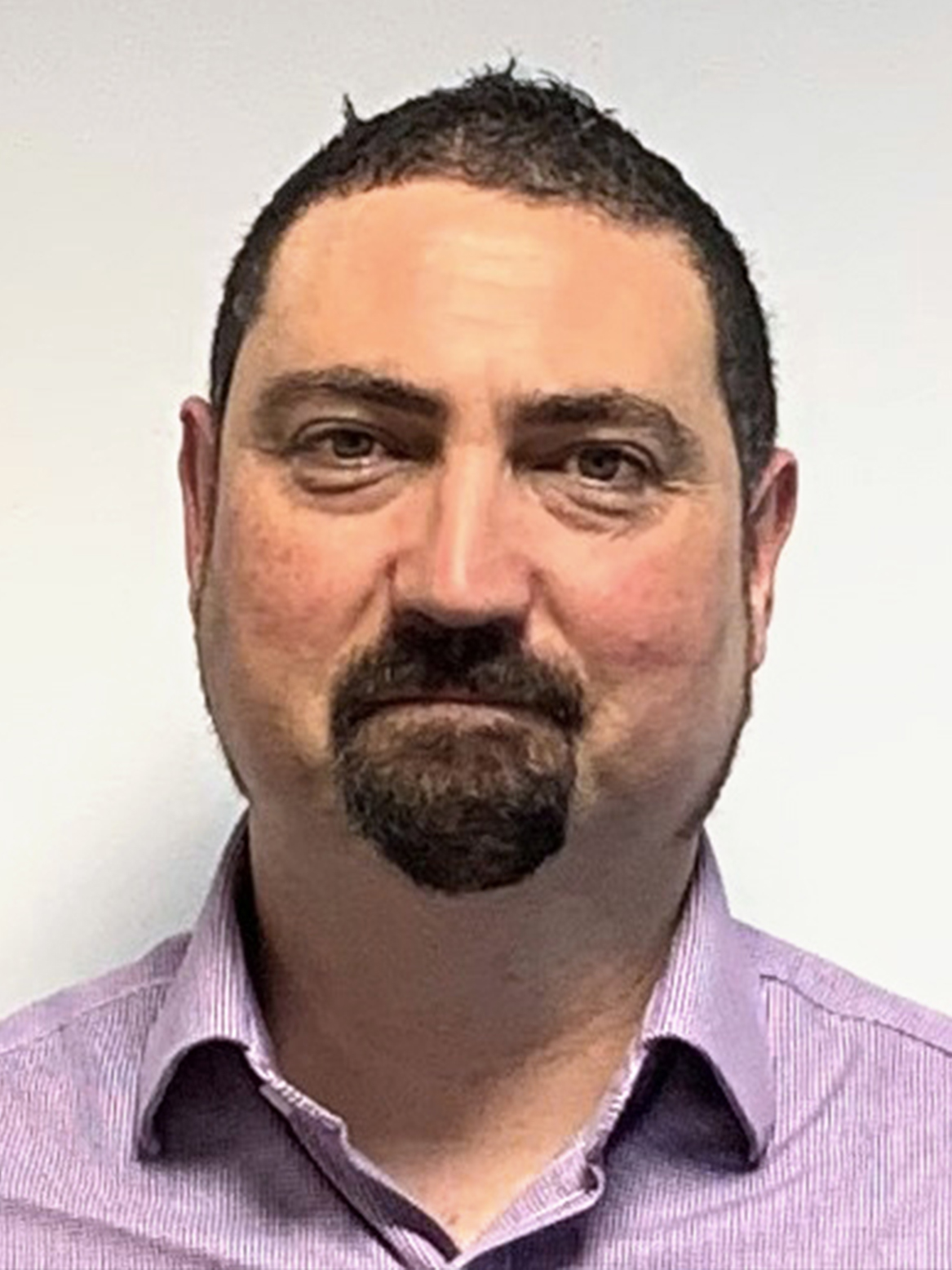 Mark has over 15 years of experience within senior programme roles, with the last 11 years of career to date at Textron providing oversight, and delivering value for all development programmes and project execution.
Specialising in Electronic Warfare and Electro-Optical Systems, with experience in world-wide Military and Government Acquisition Frameworks, Mark will be responsible for Project Management and Programme Delivery at Chess.
Graham Beall, Group CEO at Chess Dynamics said "I am very pleased to welcome Mark to our dynamic company and I am sure he will make a valuable contribution to the continued growth in the coming years as we win ever increasingly complex system projects".