Chess Dynamics is exhibiting on the Owen International Pty Ltd stand at PACIFIC 2019 International Maritime Exposition in Sydney, Australia from 8th - 10th October 2019.
Our Naval Sales Manager Martin Read, is showing our Naval Systems in hall 1 on stand J7 at the International Convention Centre in Sydney.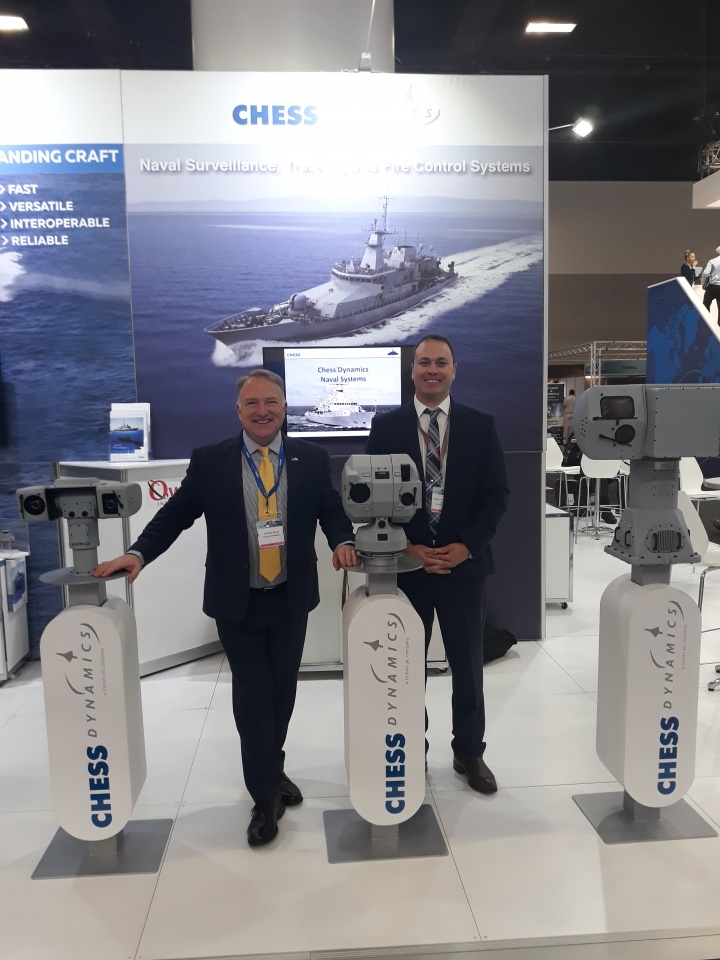 We are displaying our Sea Eagle family which includes our FCEO for precision gun fire control, EOSS for 24-7 surveillance and FCRO for all-weather surveillance and gun fire control.