Chess Dynamics Ltd is pleased to announce that it has been awarded a two-year contract to supply surveillance equipment to a Northern European customer.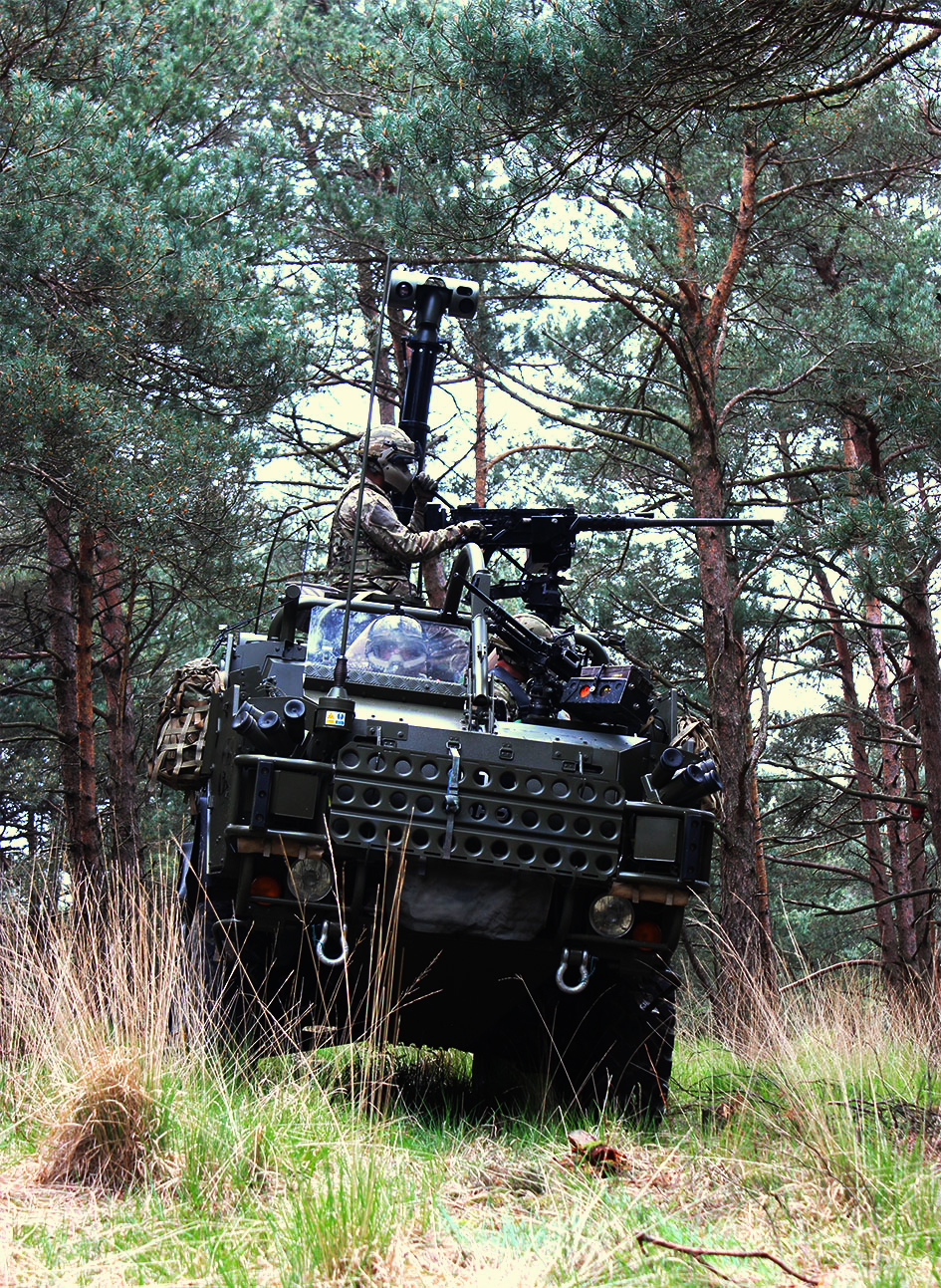 Graham Beall, Chess Group CEO, said:
"This is a great achievement for Chess. With a combination of investment in new technology, we've enhanced our battle proven Hawkeye vehicle systems for long range surveillance and target tracking using high resolution optical and radar sensors, together with advanced image processing for the engagement of ground and air threats."
The contract has a value of approximately £20 million, with deliveries expected to commence in the second half of the 2020 financial year