Chess welcomes new Engineering Director
JANUARY 25, 2021
Chess Dynamics welcomed Steve Holloway as its new Engineering Director on 25th January 2020.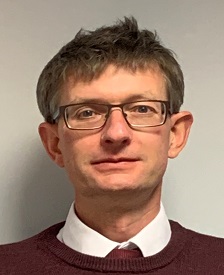 Steve previously worked for Textron Systems Electronic Systems UK Ltd for 14 years with his last role at Textron as Chief Technologist. He then spent just over a year at Overview Ltd as Head of Technology.
Steve brings a huge amount of knowledge and experience to Chess and will provide leadership of the engineering team at our Horsham office.