Introducing the next generation Sea Eagle FCEO MKII
JULY 29, 2021
The next generation, fully digital, high resolution, stabilised, compact, precision Fire Control Electro-Optical tracking director.
The importance of persistent situational awareness, visual target tracking and gunnery fire control has never been more essential in modern naval warfare.
High resolution cameras provide far better performance than the human eye using binoculars, day and night. The integrated targeting, awareness and gunnery director is an essential tool for target identification and engagement in Tactical Mode (TM).
The new FCEO from Chess Dynamics also serves as a critical aid for security, search and rescue, Infra-red search and track (IRST), navigation, aircraft control and even mine avoidance in non-tactical Surveillance Mode (SM).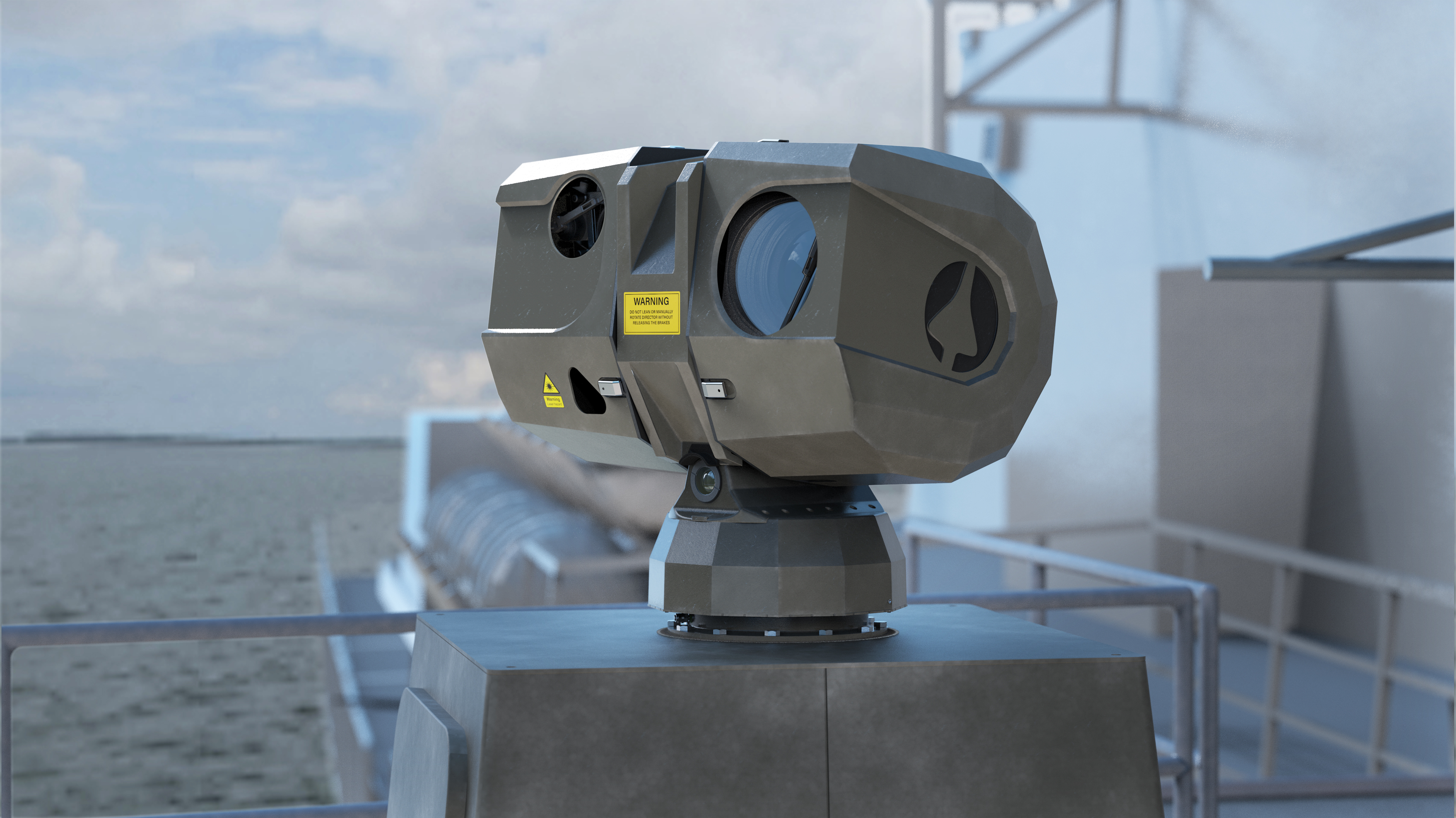 Key Features:
Modular HD IR and DLTV cameras
Full digital architecture
Ethernet interface
High bandwidth brushless direct drive motion control
Gyro-stabilized
Integrated Mega-pixel situational awareness camera
Integrated dual channel digital video tracker
10Hz Laser Range Finder (LRF)
Camera wipers for all weather operations
Low maintenance
High reliability, long service life
Light weight
Low power consumption
We will be showcasing our new system at Sea Air Space: The Navy League's Global Maritime Exposition from 1 Aug 2021 - 4 Aug 2021.
For further information, please contact our Sales department.