We help customers protect what matters most by providing the best in proven technology with high availability for demanding environments.
Our customers value, trust and rely upon us to sustain mission capability and availability standards through the lifetime of their investment.
Our Support offering is broken down into several deliverable Support Groups which can be contracted individually or as combined sets to suit the customer's budget and needs on an annual basis, alternatively we offer a chargeable adhoc service and support facility.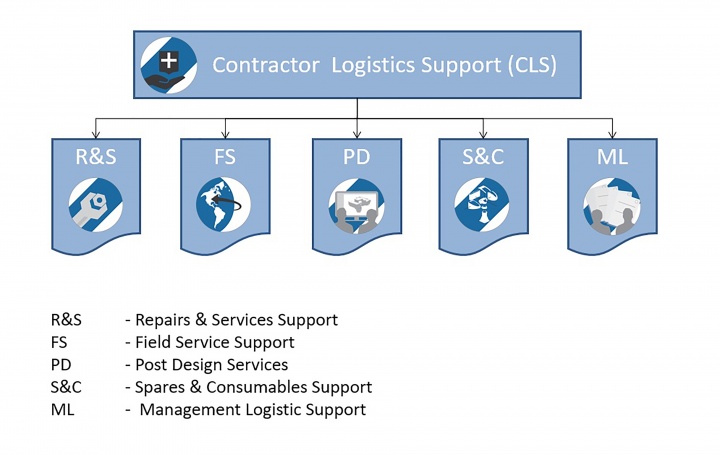 1. Site survey
Prior to the start of any manufacturing or supply project, our team are available to attend site and conduct in-depth surveys for equipment placement, cabling consideration and any other site-specific requirements.
2. Installation and setting to work
Once equipment has been supplied our team of experienced engineers are available to install or assist with the safe installation of equipment and perform the initial setting to work, plus any trials required to handover the equipment. Attending engineers can also provide the initial user/operator training.
3. Repair services
Chess has a team of Field Service Engineers who can attend customer site for repairs and upgrades, please ask for details.
For factory repairs, Chess operates an RMA (return material authorisation) system
4. Support services
Got an operation or maintenance question?
5. Training Services
Chess provides training to suit all needs and budgets, please contact us for details
Factory training – in-house at our factory at Horsham, England
On-Site training – at you premises or operational site
We have standard training modules and can provide customised and refresher training:
Operator training
Field maintenance training
Self-service training
6. Spares and consumables
During the design phase of customer projects, Chess identifies specific LRU and consumables for use by customers to self-maintain their products, please contact us with your requirements of for more information.