Our customers often face individual challenges where one size does not fit all. They need the best to help them win – speed to market, cost-effective rapid prototyping, tailored solutions for their customers, no limitations, no compromises. Where ingenious problem-solving meets engineering excellence, we are Chess Dynamics.
Custom security and surveillance systems
Our Special Projects team designs and manufactures customised products to meet any challenge.
Chess Dynamics has nearly three decades of experience in designing, developing and manufacturing specialist electro-mechanical products and solutions to meet individual needs. We deliver bespoke designed, modified, tailored and fully customised products that can be embedded into our customer integrated solutions to meet any challenge.
For example, we played a key role in working with QinetiQ on the design and build of a relocatable Optical Ground Station (OGS) in support of Dstl's space-based Titania Free Space Optical Communications (FSOC) research project. Let us deliver a solution to meet your requirement.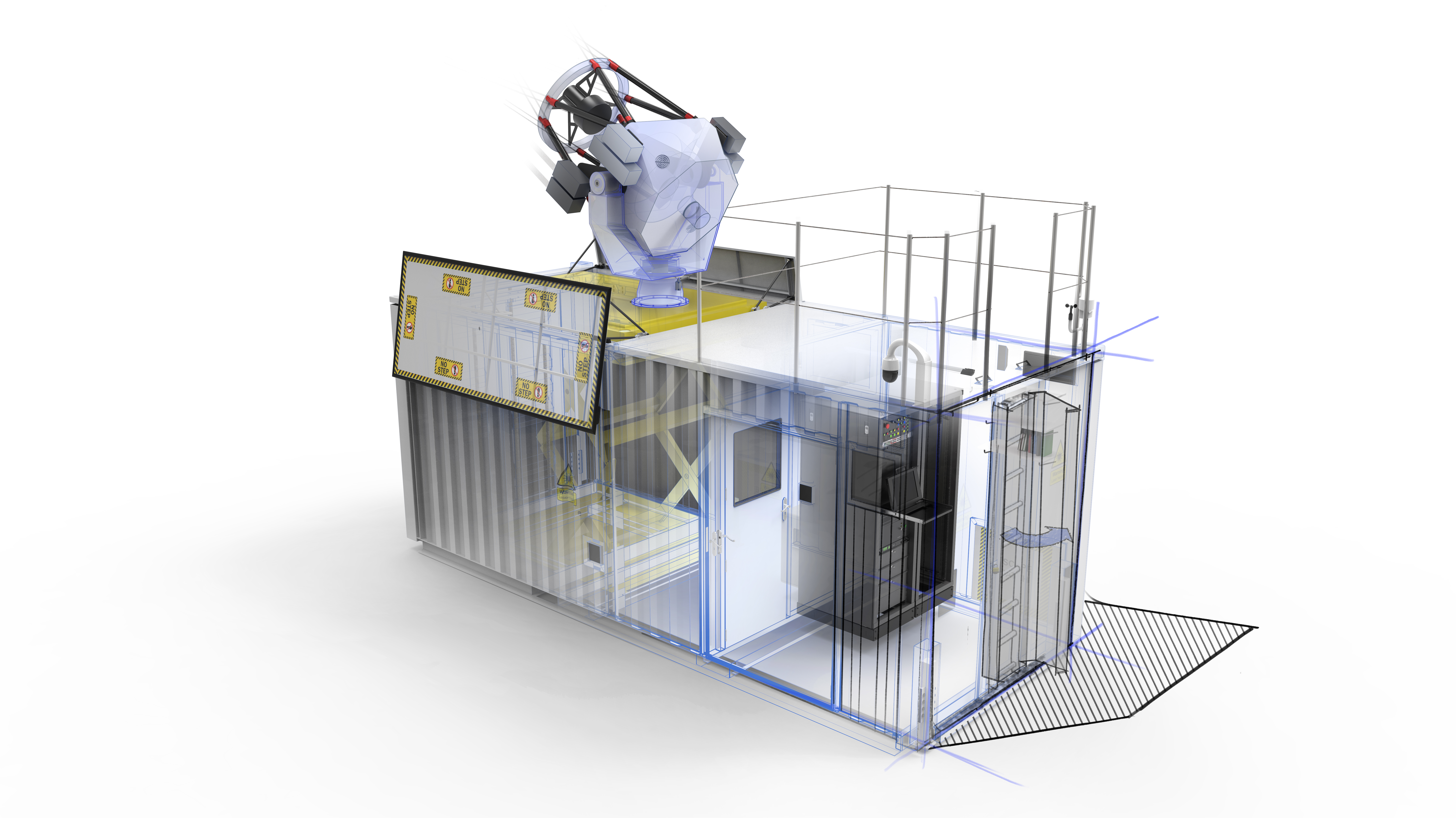 Designing and Manufacturing solutions is in our DNA
Chess Dynamics was founded to meet a need, and for years, we have proven that engineering is the art of making science possible. Our engineering team consists of tenacious, problem-solving experts who put quality and engineering excellence at the heart of everything. Our customers value the reliability and competitive pricing of our engineering solutions.