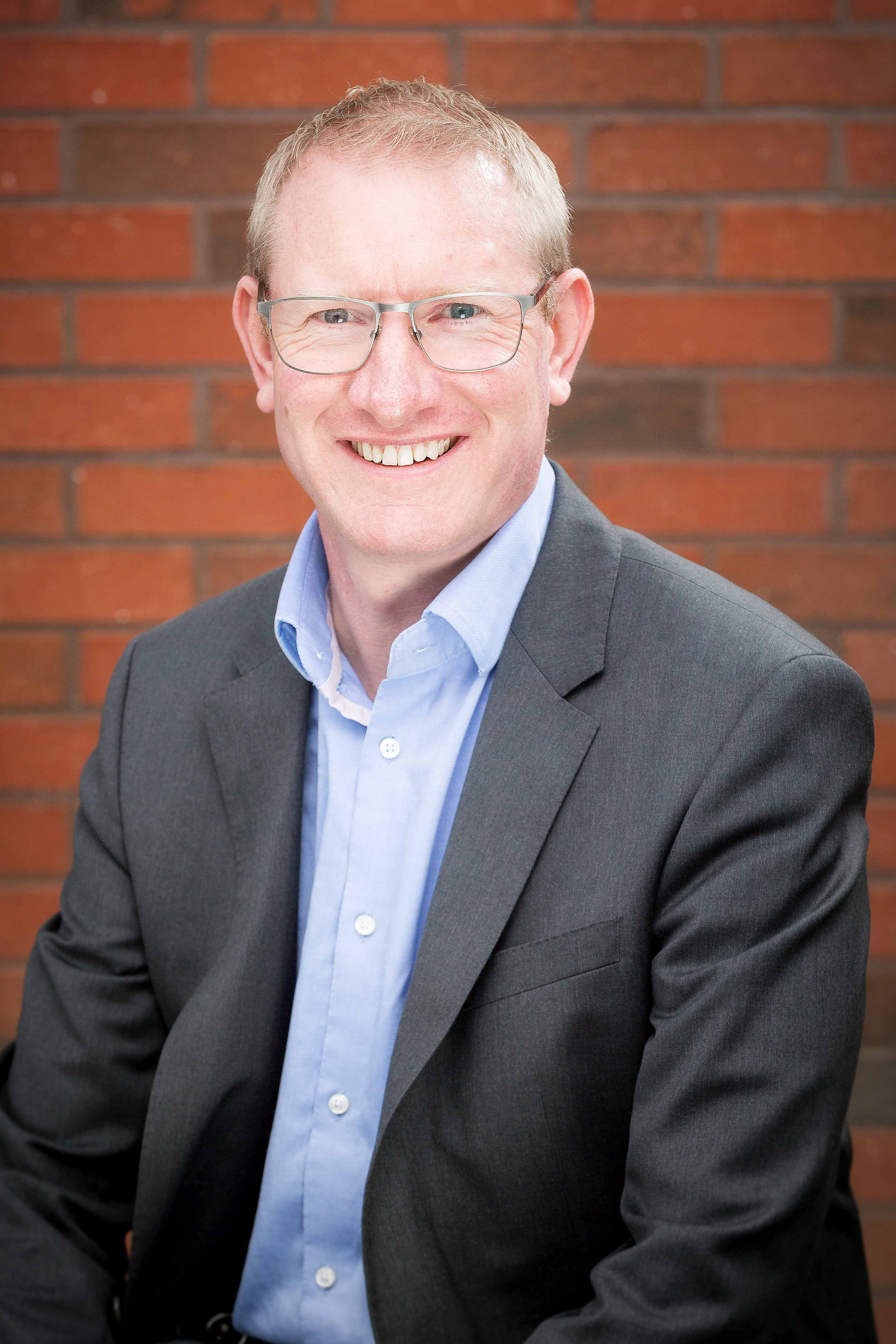 Innovation has always been at the heart of everything Chess Dynamics does, and, in many ways, it is a founding principle of the business.  As we celebrate our 30th anniversary this year, I've been looking back at some of the major milestones throughout Chess's history, and it's clear to see how that ethos of innovation has not only guided our business, but also shaped defence technology more broadly.
Chess is now well-known in the defence and security sectors as a specialist in surveillance and fire control, but there are fundamental technologies that have underpinned our success along the way.
30 years ago Chess was founded on the ability of our sensor positioners that enabled platforms to pinpoint targets with a high level of precision and accuracy cost effectively. Where sensors needed to be stabilised to hold on to a target in harsh environments, Chess developed the technology to make that possible. This was the first example of the business developing genuinely ground-breaking technology which still supports our solutions today.
We also pioneered an innovative approach to how sensors are mounted onto a system, countering the prevailing 'ball-type' design. This means sensors can be easily swapped out so the operator can maintain the availability of the equipment, rather than having to deal with long periods of downtime. Modularity is now central to how forces operate, but Chess has been using the approach for many years.
Turning our attention to the present day, through our Vision4ce brand Chess has been using AI in tracking algorithms to enable difficult target tracking of fast-moving objects in cluttered environments. Our leading surveillance solutions are a real step-change - acquiring, reacquiring and classifying threats with limited user involvement, alerting operators of potential threats.
These pioneering technologies have driven the success of Chess Dynamics, but there is also a genuinely innovative approach to the way we work.
Solutions first
Our R&D process has always been based on identifying innovative solutions to address a customer need. It's only through collaboration with customers that we can truly meet their real-world requirements. Throughout 30 years of business, Chess has seen customers as 'partners', which has led us to taking on some challenges that other manufacturers may not.
This spirit of collaboration goes further. Our partners are not only in the defence sector, but crucially also the commercial space. In the past few decades, commercial technology has advanced far more rapidly than in defence, and Chess has always explored how we can adopt and enhance this technology to develop defence capability. New sensors or lightweight materials can provide agility and forward-thinking solutions for our partners, and we are always looking to bridge the gap between developments in the commercial and defence worlds.
Role of the SME
As a small or medium-sized enterprise (SME), Chess does have the advantage over some larger organisations in that we have the flexibility to pivot to our customers' needs. Where threats have emerged rapidly, Chess has been there to develop solutions at pace to improve capability for the operator. Our innovation actually supplements those larger organisations working through big R&D programmes to ensure that solutions can be tailored to evolving threats.
Learning and adapting
Because flexibility powers our innovation, we have to be across the latest trends in defence and security to understand those evolving threats and requirements. The current conflict in Ukraine is a prime example.
The war has, so far, been driven by technology. For example, the success of fast and agile drones has pointed to the need for counter-drone or counter-unmanned aerial vehicle (C-UAV) technology. The window for tackling treats gets continually shorter and forces need the solutions to support them.
Looking further down the line, availability is likely to be the key issue for forces. It's no longer sufficient to rely on air dominance; forces must consider how they can deploy capability quickly to have the maximum effect. Fewer but more capable platforms are likely to eclipse larger capacity fleets, so the importance of modularity once again becomes clear. Chess' agility to quickly respond to changing threats strongly supports capability enhancement for our customers and end-users.
The next 30 years
We've come a significant way over the last 30 years, but when I look towards the future, the possibilities are staggering.
We're often asked about the impact of advanced technologies such as AI and machine learning. The truth is that we are already working with these technologies. AI is powering our target tracking capability and it'll only get more advanced.
But the real change will be in how evolving technology impacts our business practices. How can we make technology available quicker, and how can we ensure we use our innovation to respond more rapidly when threats rapidly evolve? These questions will be key in defining the success of the defence technology sector, and I for one can't wait to see where Chess is in 30 years' time.