Raising Money for St Catherine's Hospice
JANUARY 04, 2021
Our team has been hard at work raising money for a local charity that provides expert hospice care for people in West Sussex and East Surrey.
£500 was raised by a fantastic campaign run by Karen Alton and Phil Passey, who created a 2021 calendar showcasing Phil's photography. Sold to the staff at Chess, the calendar sales will help enable the skilled teams at St Catherine's Hospice to support people living with terminal illness in their homes, at the Day Hospice and on the Hospital's wards.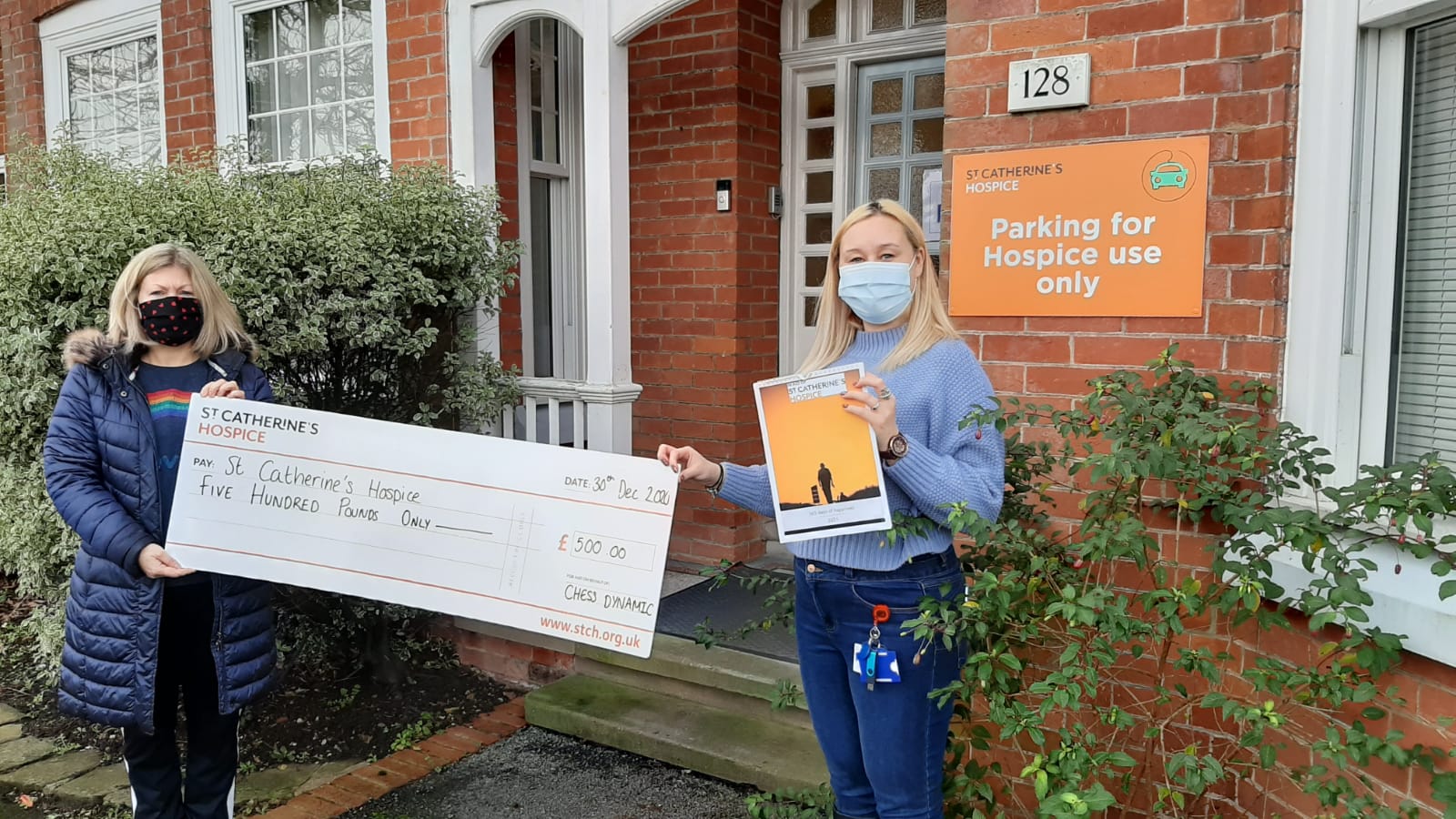 Thank you to Karen and Phil – and to all who supported the campaign!